Content
Discover this charming low-set home in Rosewood, QLD 🏡
Rosewood QLD 4340
---
3 bed
2 bath
4 parking
spaces
---
This charming low-set home offers a modern living space with three bedrooms and two bathrooms. The open planned living area provides a spacious and inviting atmosphere, while the accessible bathrooms add convenience.
Enjoy the outdoors with covered entertaining areas and take in the pleasant outlook. The property also features spacious bedrooms, air conditioning, and a comfortable ambiance.
---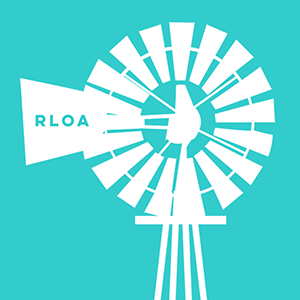 Interested in this property?
Here are your options
Ready to apply? Share your details with the provider
Register to favourite
Property Features
The building
Access
Ramp access
Wide doorframes
Wide pathways
Environment
Outside
Secure backyard
Garden
Outdoor living/entertainment area
Shared Living
Window
Built-in robe
Direct access to yard / courtyard / garden
Private/ensuite bathroom
Shared living space
Shared kitchen
Shared laundry
Registered SDA:
No
Stay Duration
Permanent
Testimonials
---
"My brother is a participant at Rural Lifestyle Options Australia who has been receiving wonderful care, assistance and lifestyle support for the past 30 years. We couldn't be happier with the way he has developed over these years, watching him reach his potential through the various activities and independent living assistance that he is provided with through Rural Lifestyle Options Australia. We truly appreciate the positive impact Rural Lifestyle Options Australia has made on my brother's life, and in turn our lives as his family. Rural Lifestyle Options Australia has a team of carers who take such a personal and caring approach to their job and we are very grateful for this. "
Jennifer
---
Provider Details
SIL Provider:
Rural Lifestyle Options Australia
Application Criteria
Rosewood is a beautiful rural town with deep roots embedded within community and surrounded by beautiful farming areas.
If being part of a community who values everyone is what you are craving, then Rosewood is the place for you. Your new home is nestled between Brisbane and Toowoomba and within close proximity to the City of Ipswich for all of your social needs.
Your new housemate is a friendly male resident in his 50s who privately rents this property and is currently seeking a housemate. He has a laid-back personality and enjoys hobbies such as motorbikes, speedway racing, and listening to 80s music.
Independence is important to him, and he values a harmonious and respectful living environment.
What's nearby
Local terrain
Pace Park 🌱
Transport
Rosewood Train Station 🚉
Shopping
Drakes Rosewood 🛒
Other
Foote's Pharmacy Rosewood 🥼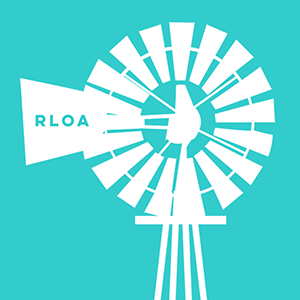 Interested in this property?
Here are your options
Ready to apply? Share your details with the provider
Register to favourite
Interested in this property?
Here are your options
Ready to apply? Share your details with the provider
Register to favourite
Discover this charming low-set home in Rosewood, QLD 🏡
1 of 4